Bartolai Family Establishes Student Scholarship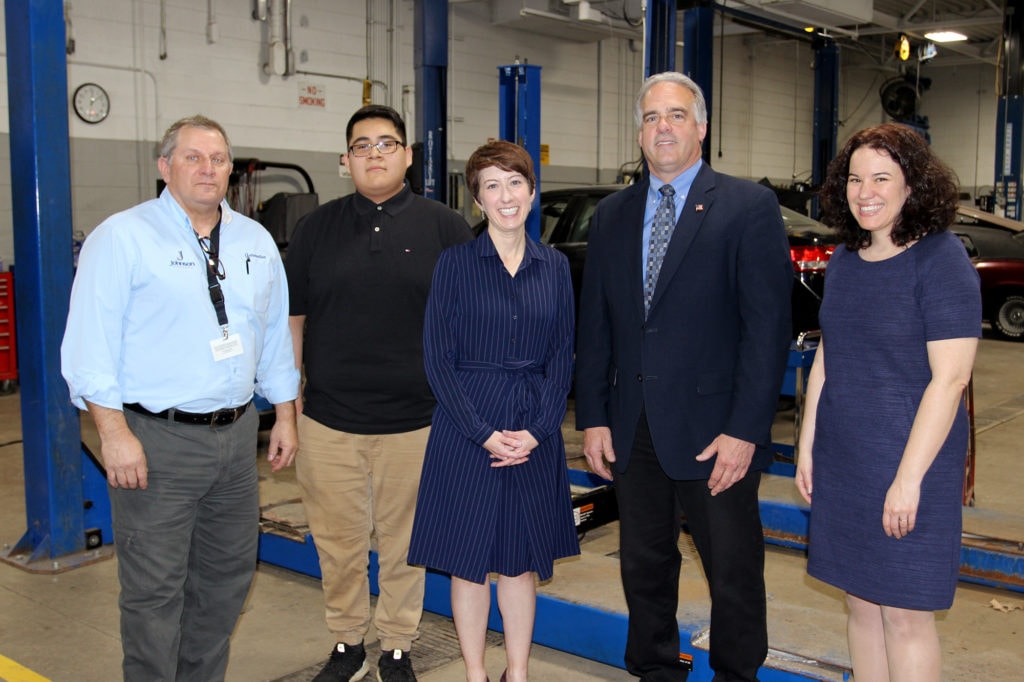 Johnson College is proud to announce the establishment of the Bartolai Family Scholarship Fund. Funded by Ray Bartolai, '83, the scholarship will provide $500 to one Johnson College student in the Automotive Technology or Biomedical Equipment Technology program.
Bartolai is an Automotive Technology graduate and his brother, Vincent, '80, is a Biomedical Technology graduate. Bartolai feels that Johnson College played a large part in establishing a career path for him and his brother. He wanted to establish the scholarship to support an Automotive Technology or Biomedical Equipment Technology student to pay it forward in hopes of helping others achieve success as he and Vincent have.
The recipient of this year's Bartolai Family Scholarship is Charlie Cortez, '20, from Madison Township. Cortez is the first recipient of this scholarship.